Your Dentist in South Edmonton
Providing Quality Oral Care From Check Ups & Cleanings to Cosmetic & Restorative Dental Procedures.
All services performed by a general dentist.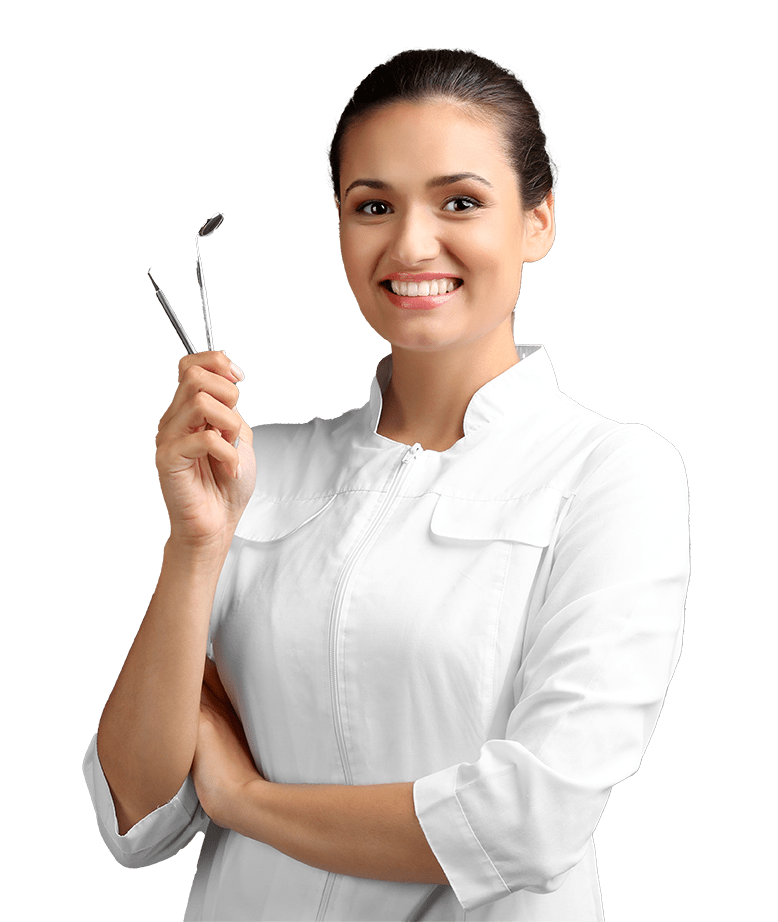 FREE Whitening Kits After a Full Exam
Here are some of the reasons you might want to choose Cavanagh Dental! 
We can't wait to see your dazzling smile!